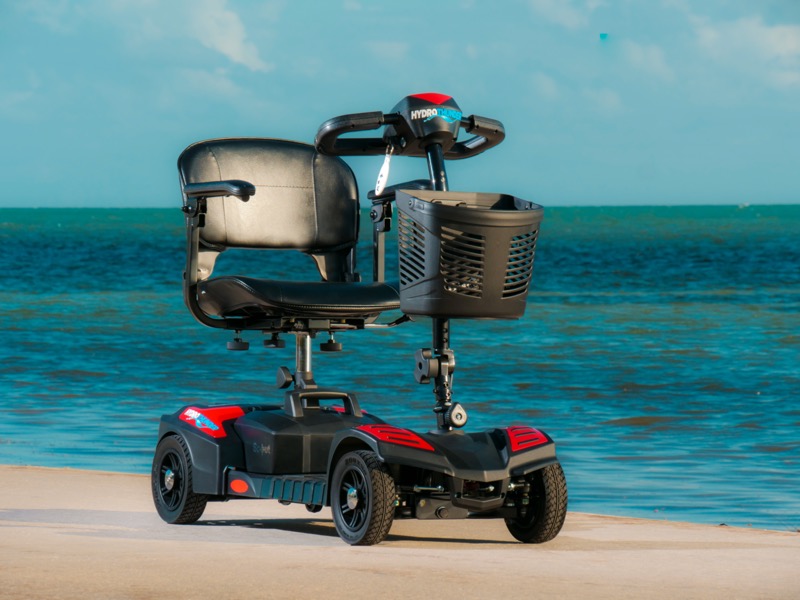 STANDARD MOBILITY SCOOTER
Starting at $100/24 hours
Each additional day - $60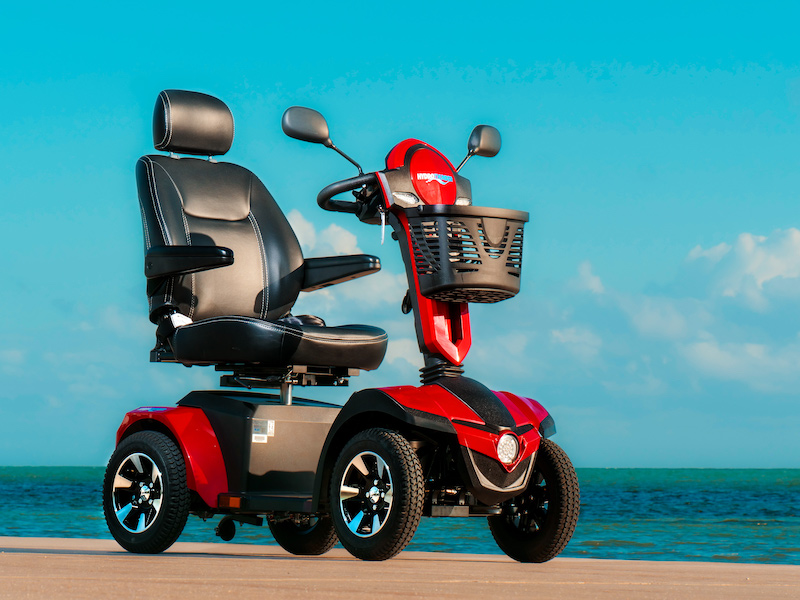 DELUXE MOBILITY SCOOTER
Starting at $125/24 hours
Each additional day - $75
Must be at least 18 years old to rent a scooter.
Valid drivers license and credit card required to rent.
Children 16 and under are required to wear a helmet.
No alcohol consumed before or during the rental period.
Renter must pass a safety check ride with a member of the Hydrothunder staff.
*Please allow 1 hour for online bookings to be processed.
**Cancellation Policy – Contact HydroThunder up to 24 hours before reservation time to receive a full refund.
MOBILITY SCOOTER RENTALS IN KEY WEST
Not as agile as you used to be? Looking to cruise the town and check out all the Key West has to offer? Then check out Hydro-Thunder of Key West's latest mobility scooters. You can still see all of Key West comfortably and in style while staying off your feet. Take a ride down Duval or see all of our historical attractions.